Fire Chief: Paradise California Fires Can Definitely Happen in San Antonio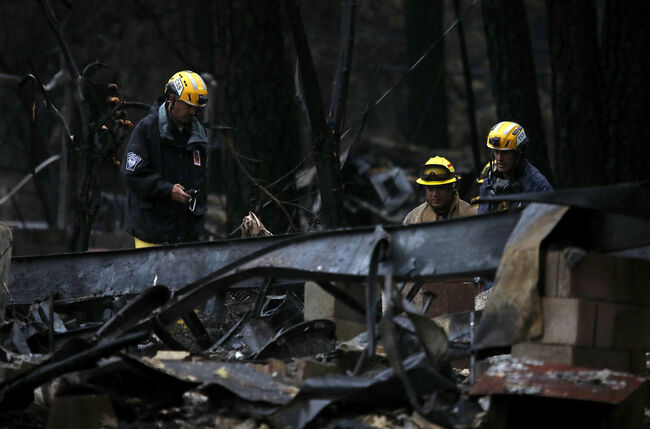 Could the massive brush fire that devastated Paradise Colorado and killed nearly 100 people last month happen here? 1200 WOAI news reports the San Antonio Fire Chief says, absolutely it can, because conditions, especially in fast growing northwest San Antonio, are dangerously like those in the northern California fire ground.
"Everyone has seen the massive fires that were fought in California, the devastation and the lives lost," he said. "We have some of those same dynamics in San Antonio."
The Chief cited previously wild land areas which have only been built up for development in the past couple of decades. Like northern California, parts of San Antonio include heavily wooded areas, dangerous inclines, and lots of underbrush, not to mention frequent droughts and gusty winds.
"We have had challenges in the past in San Antonio with some fires," Hood said. "It is not a question of if something like that can happen here, its a question of when."
Chief Hood welcomed wildland firefighters from across the country to San Antonio, including from California, to discuss strategies and challenges of fighting fires in rural, rugged, but built up parts of cities.
IMAGE: GETTY