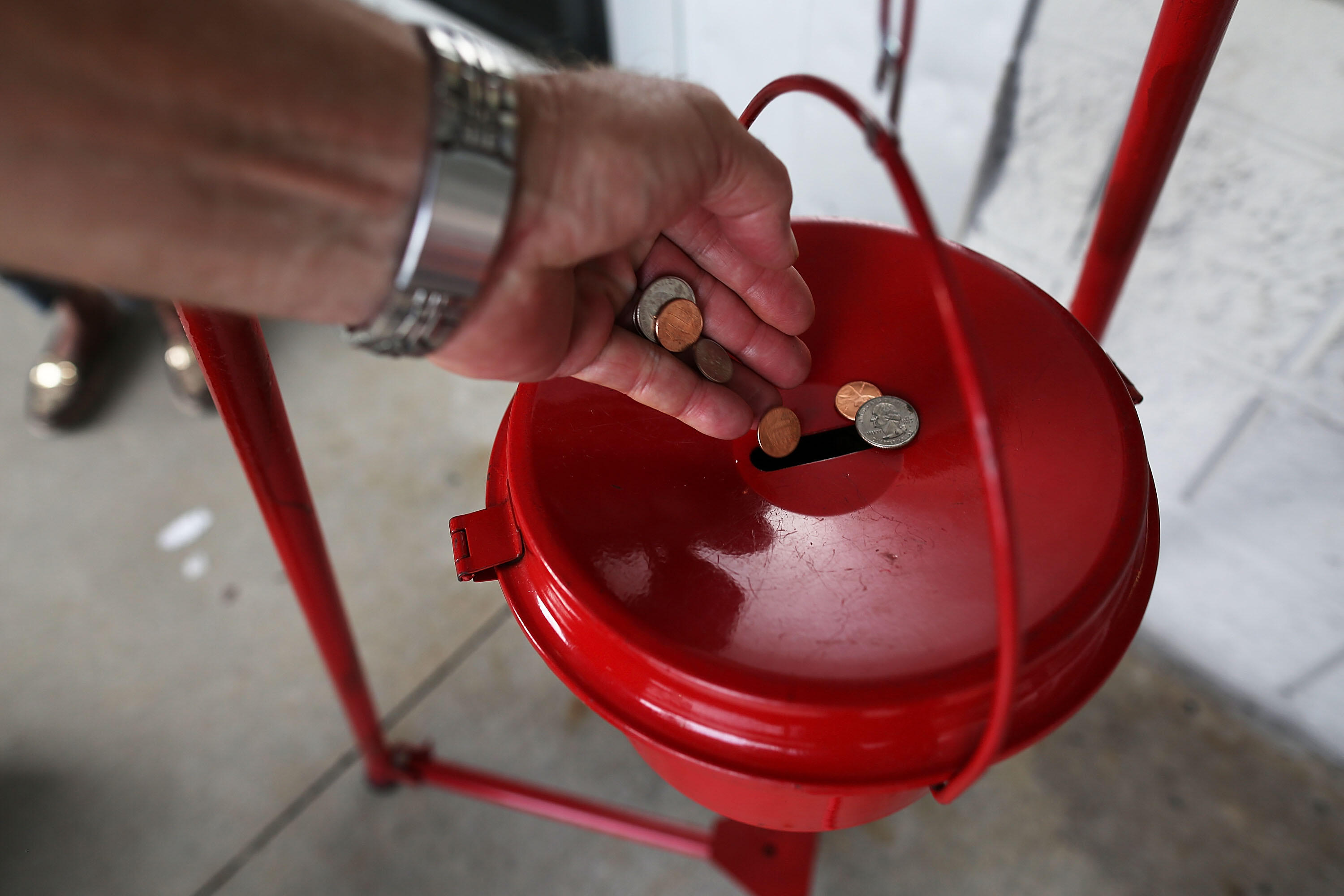 We've had Black Friday and Cyber Monday, and today is Giving Tuesday. Rebecca Helterbrand with the San Antonio Area Foundation says this is the day shoppers skip the deals and donate to charities. She says the need in San Antonio is great this year.
"San Antonio is a tale of two cities," she said. "If you live in certain neighborhoods, your opportunities to graduate from high school and gain a living wage are very different."
She says on Giving Tuesday, there are plenty of opportunities to donate to local non profits, meaning the money you give will stay in the city.
"We have multiple opportunities to address that historic inequity," she said. "You are giving to non profits who care about the communities which have been left behind."
Photo: Getty Images