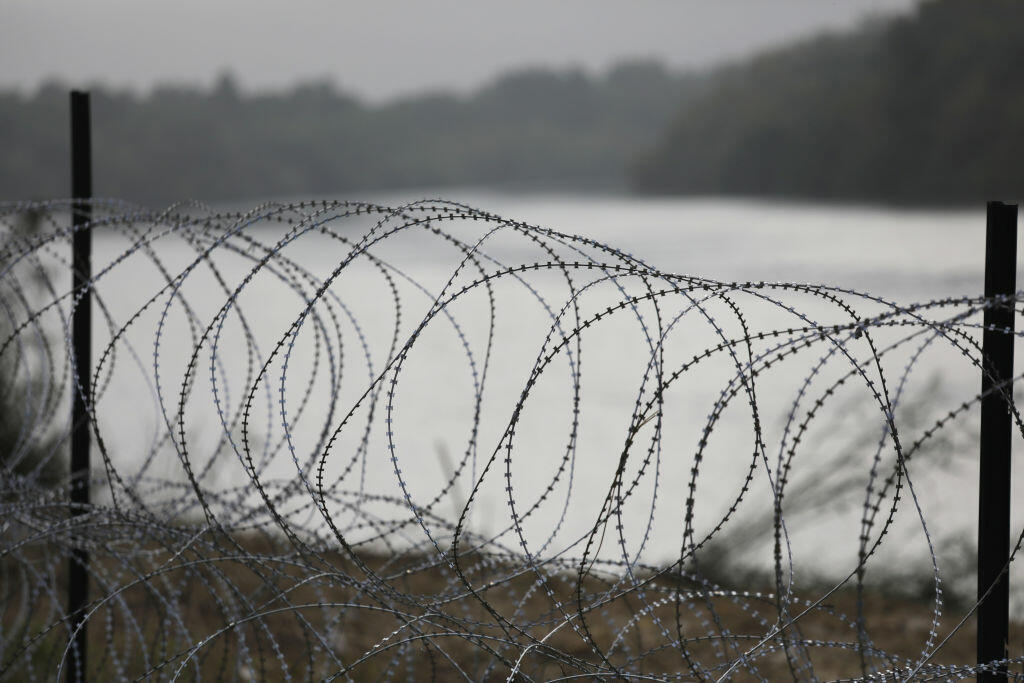 In the first two months of the federal fiscal year, the Border Patrol in Del Rio has already seen illegal immigrants from twice as many countries as were see in the first two months of fiscal 2019.
A total of thirty countries other than Mexico have been seen at the Del Rio sector alone since October first, compared to 15 nations seen in the first two months of last year.
"The apprehension of migrants from countries such as Brazil, Haiti, China, and countries of Africa have increased significantly this fiscal year," said Del Rio Sector Chief Patrol Agent Raul L. Ortiz. "We continue to work with our law enforcement partners to combat threats in an effort to protect our country and the community."
The countries being seen at the southern border are a microcosm of nations which are suffering either significant internal tensions or significant poverty.
China is rapidly growing as an origin for illegal immigrants into the U.S. due largely to the fact that immigrant smuggling cartels can charge top dollar for bringing people from China to the U.S. border, from $20,000 to $25,000 per person.
All people apprehended by the U.S. Border Patrol undergo criminal history checks utilizing multiple databases including the use of bio-metrics to ensure those with criminal history are positively identified regardless of their immigration status, the Border Patrol says.
Regardless of their country of origin the fate of the illegal immigrants is the same. They are processed for deportation. And if the smugglers are captured, they are arrested and face up to 10 years in federal prison.
Photo: Getty Images