Texas Poised to Raise Age to Buy Cigarettes to 21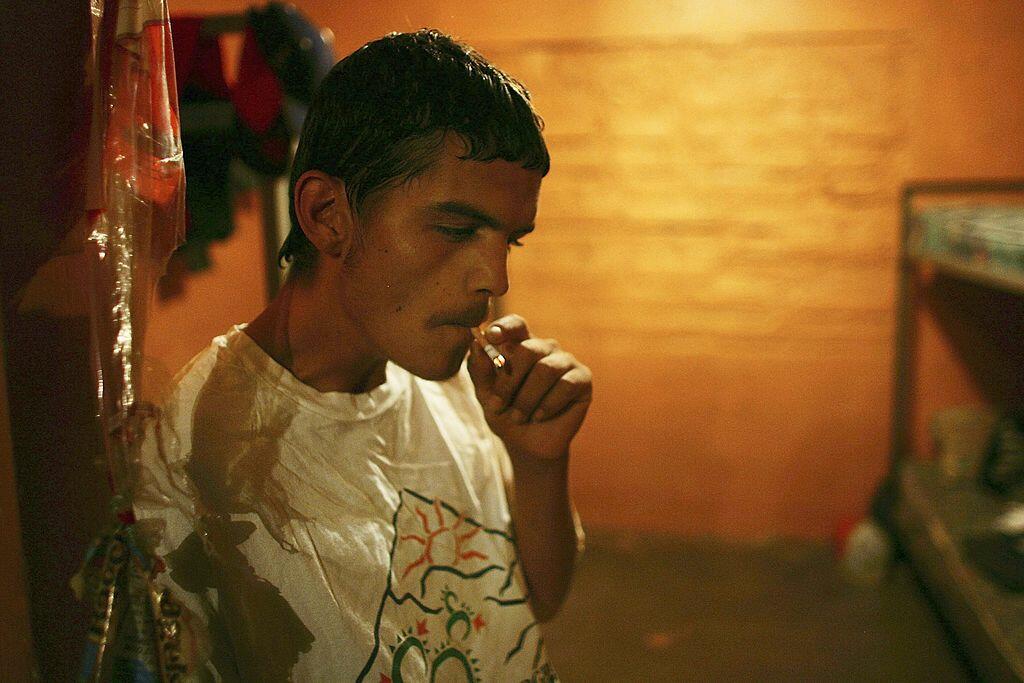 The Texas House last night overwhelmingly approved a bill that will raise the minimum age to buying cigarettes and e-cigs across the state from 18 to 21, News Radio 1200 WOAI reports.
State Rep John Zerwas (R-Katy), who is a family practice physician, says getting cigarettes out of the hands of teenagers will prevent millions of cases of lung cancer, heart disease, and other fatal conditions over the coming decades.
"$8.8 billion in costs annually are caused directly by smoking," Zerwas said. "$1.96 billion in related Medicaid costs."
Medicaid is the state's health care program for low income individuals, meaning taxpayers are footing the bill for the impact of smoking.
"Texas physicians commend the Texas House of Representatives for passing Senate Bill 21 and thank Representative John Zerwas, MD, and Senator Joan Huffman for leading the charge," said Dr. John Carlo, Chair of the Texas Public Health Coalition. "We've known for decades how harmful tobacco and nicotine are for our youth and children and how teen smokers become the next generation of adults addicted to tobacco. We now urge Governor Greg Abbott to protect our Texas youth from nicotine addiction, lower the threat of smoking-related diseases and early death, and reduce healthcare costs for everyone in Texas."
More than 90% of people who take up smoking start between the ages of 15 and 18, and the way that most of those teens obtain the cigarettes that launch the habit is through friends or siblings who are over 18 and can buy them cigarettes legally. It is far less likely that a 15 year old will have a 21 year old friend who can buy them smokes.
"It is an incredibly powerful thing to move these cigarettes and e-cigs away from these young people who are very vulnerable to addition," Zerwas said.
But there is opposition to the bill as it returns to the Senate to deal with House amendments.
"You can vote at age 18, you can sign a contract, work in a bar," said State Rep. Tony Tinderholt (R-Arlington). "But you can't smoke a cigarette?"
In fact, the Senate will have to deal with an amendment tacked onto the legislation over the objections of supporters. It would allow anybody who is on active duty in the U.S. military and is over 18 to buy cigarettes legally.
Opponents say the Pentagon is also dealing with the high costs of cigarette-related disease and disability, and also supports the Tobacco 21 legislation.
San Antonio was the first jurisdiction in Texas to approve banning people under 18 from buying cigarettes, and local officials say this bill will make it easier for San Antonio to enforce its law. A major objection from convenience stores inside the city limits was that an 18 year old can simply drive to a suburb or into unincorporated Bexar County and buy smokes legally. This bill will make that impossible.
IMAGE: GETTY