Texas Lawsuit Could Transform the Role of the Border Patrol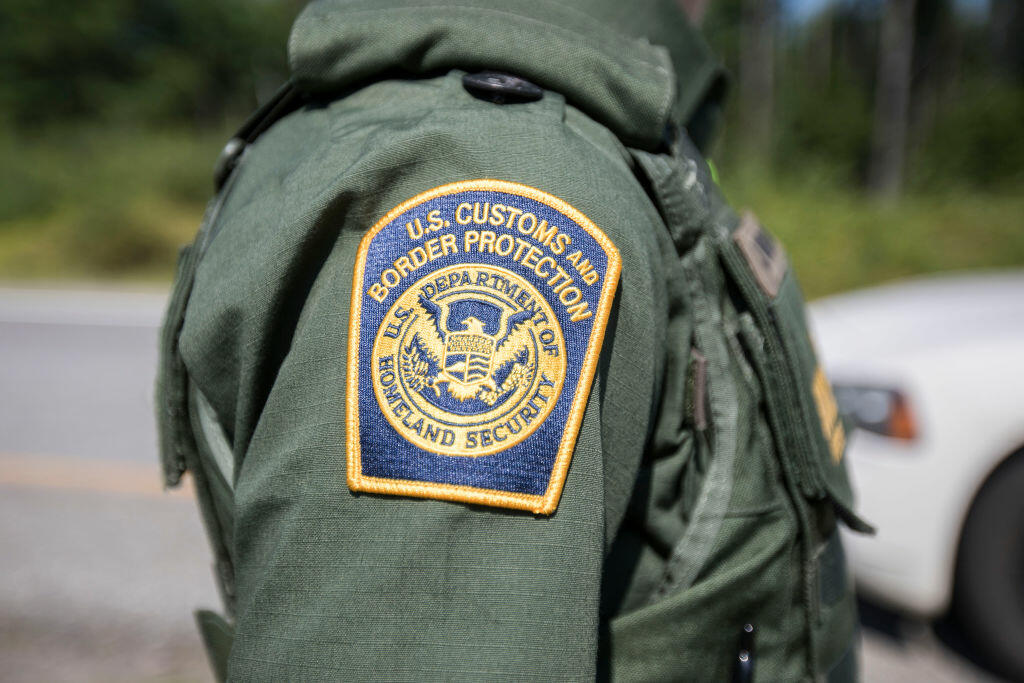 A newly filed lawsuit, brought by the family of a deceased undocumented migrant, is challenging the culture of Customs Border Protection in Texas, News Radio 1200 WOAI reports.
"This is the latest incident in the current environment that's highly anti-immigrant," attorney Efren Olivares says.
It's brought by the family of Martin Gomez Arellano. The 24-year old being smuggled in an 18-wheeler, which was stopped at a Customs Border Patrol checkpoint in Falfurrias, Texas. Agents found one migrant, who was arrested, but Arellano remained in a tiny compartment.
"The arrested the driver and impounded the trailer. They did not search it property. So, three days later, agents noticed a foul smell coming from the truck."
That's when agents found the decomposing body of Arellano, stuffed in a two-foot by two-foot compartment.
Olivares, who is with the Texas Civil Rights Project, says they filed a wrongful death suit under the Federal Torts Claim Act. He says the government must be held accountable for the agent's inaction, which he feels is part of a culture where immigrant life is not honored.
"There is a lack of training and a culture of a disregard for human life," he says.
WOAI news reached out to Customs and Border Protection, which does not comment on pending lawsuits.
Olivares says CBP's budget is over $18 billion, and taxpayers need to know that the money is spend on training agents who are respectful.