Emotional Comments on Bill Barring Those Under 21 from Working at Sex Clubs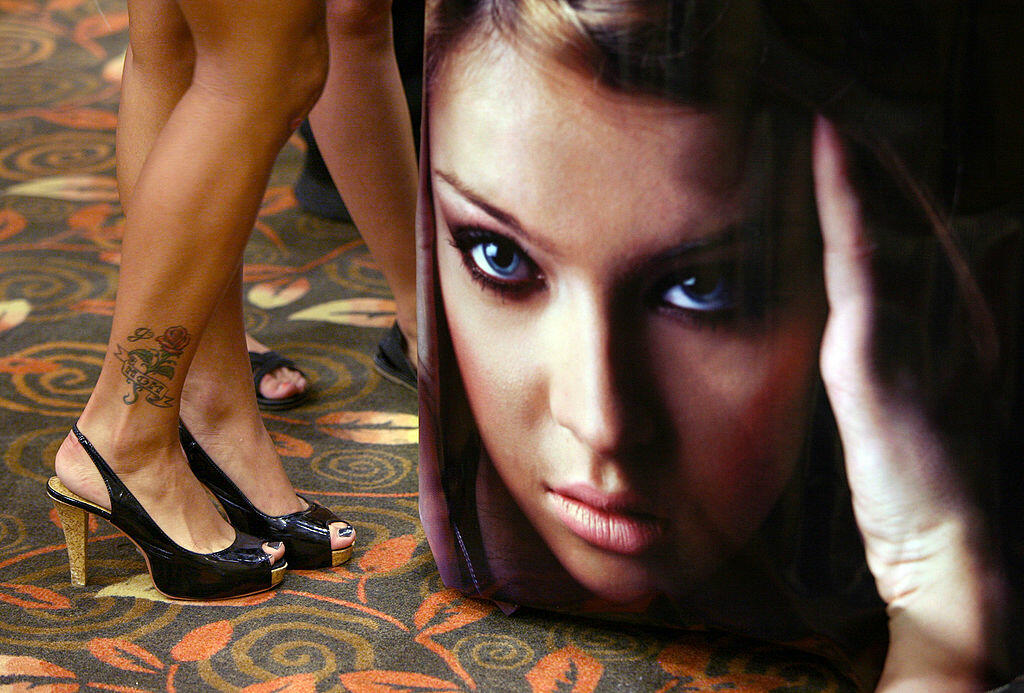 State Senators heard emotional testimony in a hearing on a bill that would bar anybody under the age of 21 from working in any sexually oriented business, and prevent anybody under the age of 18 from being inside the business for any reason, News Radio 1200 WOAI reports.
The measure was introduced by State Sen. Joan Huffman (R-Houston) as a way to cut down on a common opening into the sex trafficking business.
Experts say on many occasions 'dancers' at strip clubs and other sexually oriented establishments are troubled teenagers with drug problems or a bad home life, and they are easy prey for predators who talk to them about a 'better life' and 'excitement and glamour' if the women would just go with them.
If they take the man up on the offer, they end up in the dangerous dark underworld of the international sex trade, being forced to engage in sexual activists with, in many cases, dozens of people daily, and given little or nothing in the way of wages.
Jane James' daughter was a fresh high school graduate when she started working in a strip club because it gave her the opportunity to make money doing what she loved to do, dancing.
But James' says one night, 'a man in his fifties' sat down with her daughter and got her drunk, on the excuse that it would 'loosen her up' and allow her to dance better for high dollar customes who were in the club.
Then, after she had danced, the bar owner refused to call her a cab, forcing her to drive home. She got into an accident and was killed.
"I will suffer the loss of my daughter for a life time, period," she said. "I will grive and ache and miss my daughter with all my heart and all my soul. She was our only daughter and our hearts will always be empty without her."
She also blamed the Legislature, which in 2017, under pressure from the adult entertainment industry, declined to approve a measure similar to the one that Sen. Huffman is supporting today.
"She was killed that night because the law permitted her to be in a dangerous, toxic environment. The lack of legislature to protect our most vulnerable youth killed our daughter."
IMAGE: GETTY