Research: Exercise,Weight Loss Increase Survival for Breast Cancer Patients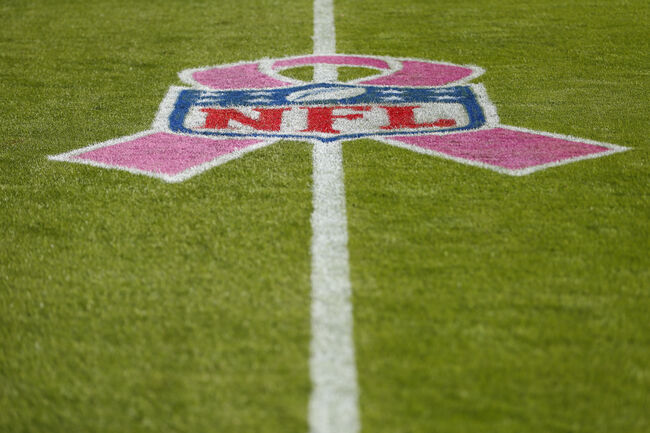 Research presented at the San Antonio Breast Cancer Symposium, which has brought leading oncologists from around the world to the city, shows that lifestyle changes, from getting more exercise to losing weight, has a meaningful impact in allowing breast cancer survivors to live cancer free, News Radio 1200 WOAI reports.
Dr. Wolfgang Janni, who is a professor of obstetrics and gynecology at the University of Ulm in Germany, told the assembled physicians that research done with more than 3600 women who are survivors of breast cancer demonstrated the connection.
"Patients who completed the two year lifestyle program, had a significantly better rate of over-survival than did non computers," Dr. Janni said.
Dr. Janni says this gives breast cancer survivors the opportunity to 'actively contribute' to their chances for a healthy life after cancer.
He says the research covered women of all ages, who had suffered several different types of breast cancers, and had undergone different types of therapy, from radiation to chemo to surgery
."Lifestyle intervention might improve the prognosis of breast cancer patients if adherence is high," Janni said. "This was a highly feasible program to design and implement, and further studies are warranted to confirm its effectiveness."
Research presented by Dr. Inger Thune of Oslo City Hospital in Norway, indicated completing a program of cardiovascular exercise also decreases a woman's chances that her breast cancer will recur.
The research is part of the annual symposium, which is sponsored by U.T. Health San Antonio, which attracts thousands of researchers, physicians, and other medical professionals to the city each year. The 2018 symposium wraps up today.
IMAGE: GETTY